Unlocking the Potential of Efficient Logistics Management
Customer happiness, cost effectiveness, and overall competitiveness are all impacted by effective logistics management, which is essential for corporate success. We'll look at seven practical suggestions in this blog post to help you run your logistics operations as efficiently as possible. By putting these tactics into practice, you may improve customer service while streamlining your operations and cutting costs.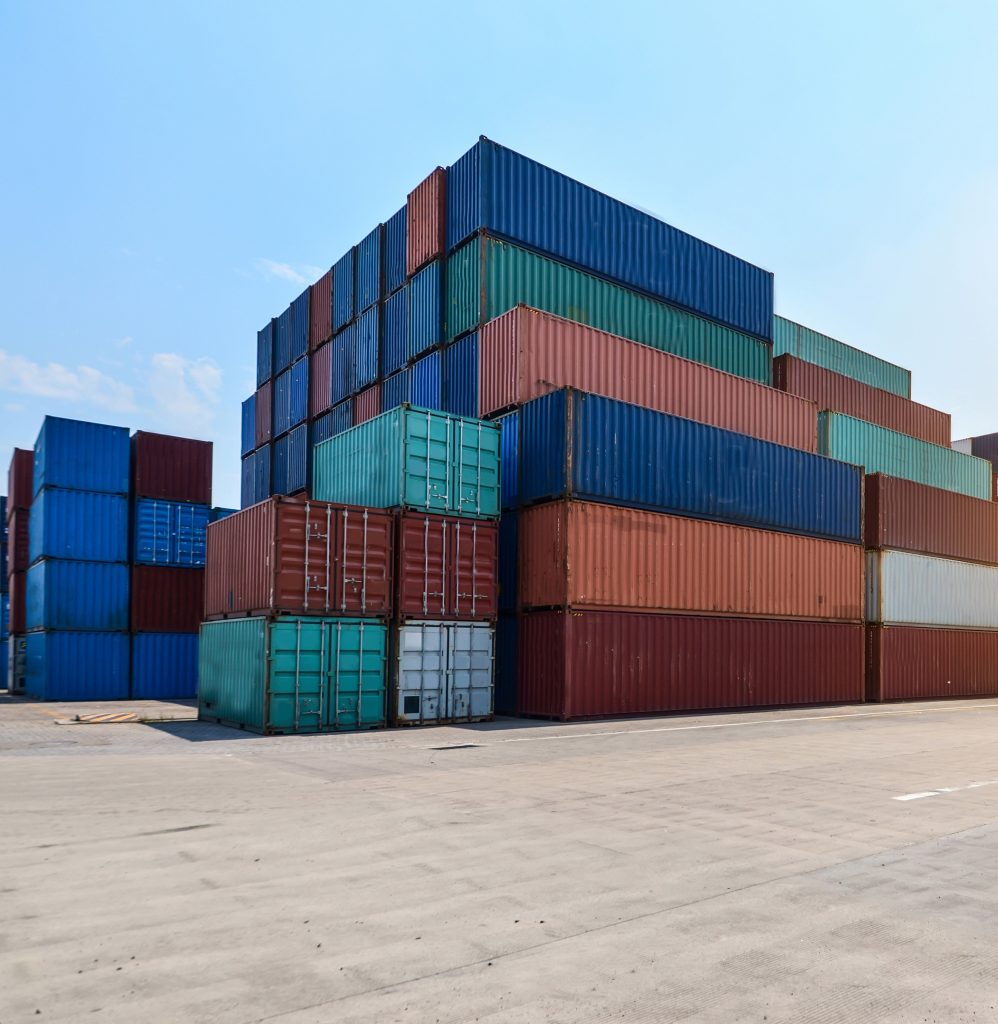 Tips for Effective Logistics Management in your Business
Evaluating Your Present Logistics Methods
Recognizing Problem Areas
It's essential to pinpoint the problems with your present logistics procedures if you want to increase efficiency. Are your operations hampered by bottlenecks or inefficiencies? You can create specialized solutions for improvement by identifying these problem areas.
Analyzing important metrics
You can assess your present performance and find areas for development by analyzing important logistics indicators. Metrics like on-time delivery, order accuracy, and inventory turnover give you important information about how effective your operations are. Consider this question: How can you track and measure these metrics to promote improvement?
Improving warehouse procedures
Improving Space Utilization and Layout
Smooth operations depend on a well-organized warehouse structure and effective space usage. Think about putting in place a layout that reduces travel time, maximizes storage space, and improves pick-and-pack procedures. For instance, clustering frequently selected items nearer the packaging area might greatly speed up order fulfillment.
Applying the Principles of Lean
Putting lean ideas to work in your warehouse operations can cut waste and boost productivity. Non-value-added activities can be found and stopped using methods like value stream mapping and the 5S method (Sort, Set in Order, Shine, Standardize, Sustain). Your productivity will increase and your costs will go down if you streamline your operations.
Improved Transportation Management
Effective Route Planning
Your delivery routes can be greatly improved to cut costs and provide better customer service. Create the most effective routes by using technology and route optimization tools, taking into account aspects like distance, traffic, and delivery windows. You may improve transportation efficiency by cutting mileage and maximizing resource use.
Joint Freight Management
Collaboration with carriers and cargo consolidation can result in financial savings and improved operational effectiveness. Reliable carriers can be partnered with, and advantageous arrangements can be negotiated, to save transportation costs. Additionally, combining numerous smaller shipments into a single, larger package can increase load capacity and save shipping costs.
Adopting Tech-Based Solutions
Systems for managing warehouses (WMS)
Putting in place a warehouse management system (WMS) can completely transform your logistics processes. A WMS automates a variety of warehouse processes, including picking, order processing, and inventory management. It offers real-time visibility, enhances precision, and enables effective resource management.
Systems for managing transportation (TMS)
The automation of procedures including carrier selection, load planning, and freight auditing using a transportation management system (TMS) aids in the optimization of transportation operations. It improves visibility, enables effective route planning, and makes working with carriers easier. You may simplify transportation management and cut costs by using a TMS.
Improving Collaboration and Communication
Visibility throughout the Supply Chain Effectively
For effective logistics management, the supply chain must have effective communication and visibility. Utilize tools that give you real-time access to information about order status, inventory levels, and transportation updates. Transparent information exchange helps you avoid snags, deal with problems before they arise, and boost productivity.
Simplified Channels for Communication
Simplifying stakeholder communication channels encourages collaboration and boosts productivity. To facilitate easy information sharing, use communication technologies including digital platforms, instant messaging apps, and collaboration software. You can avoid miscommunication, speed up decision-making, and shorten lead times by promoting clear and timely communication.
Sustained Improvement and Performance Evaluation
Putting Key Performance Indicators (KPIs) into practice
You may assess your logistics performance and pinpoint areas for development by establishing and monitoring Key Performance Indicators (KPIs). Set precise goals for KPIs like order accuracy, on-time delivery, and inventory turnover. Assess your performance frequently against these goals, and take remedial action as necessary.
Performing routine process audits
Regular process audits assist in locating inefficiencies and bottlenecks in your logistics operations. Conduct in-depth analyses of your procedures with the participation of stakeholders from all departments. Implement best practices, find areas for improvement, and get rid of extra stages. Continuously work to improve your processes in order to increase efficiency.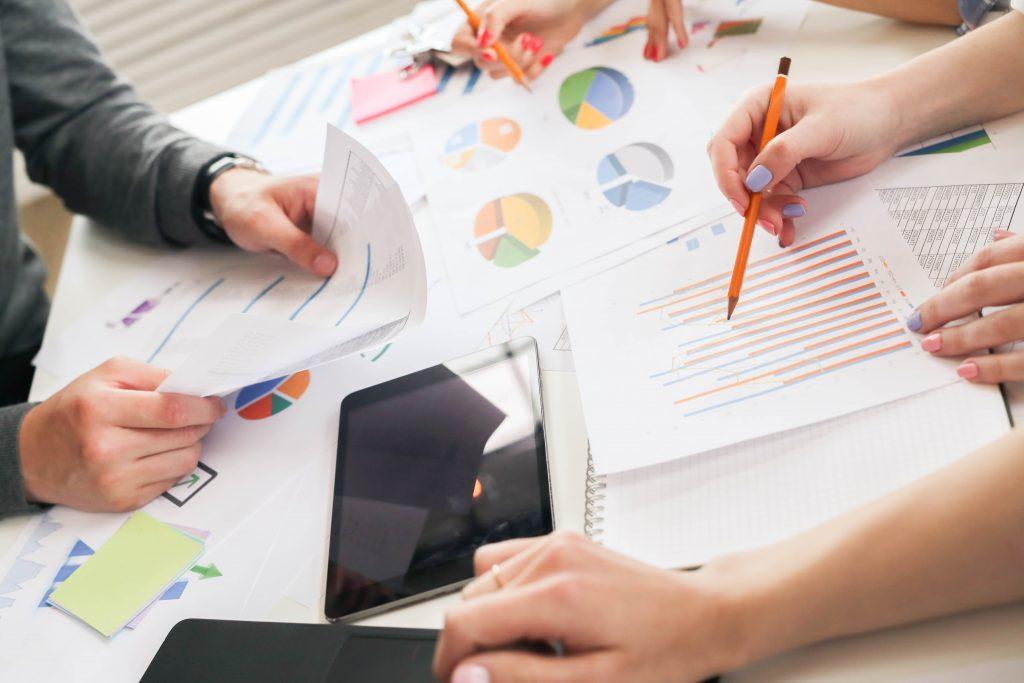 Remind yourself how critical effective logistics management is to corporate success. Improving logistics management is essential for increasing effectiveness and achieving corporate success. You may maximize the efficiency of your logistics operations by analyzing your current procedures, optimizing warehouse operations, improving transportation management, embracing digital solutions, fostering communication and collaboration, and placing a high priority on continuous improvement. 
Use these seven practical suggestions to simplify company operations, cut expenses, and provide top-notch customer service. Your company will succeed in the cutthroat business environment of today if you remain dedicated to excellence in logistics management.