Have you ever found a lengthy and difficult product registration process to be frustrating? It's not just you! Both companies and customers recognize the value of a smooth registration process. It reflects the overall brand experience and sets the tone for the customer's journey. 
This blog will discuss the importance of optimizing your product registration process and give you straightforward instructions on how to do it. Prepare to transform your registration procedure and thrill your clients!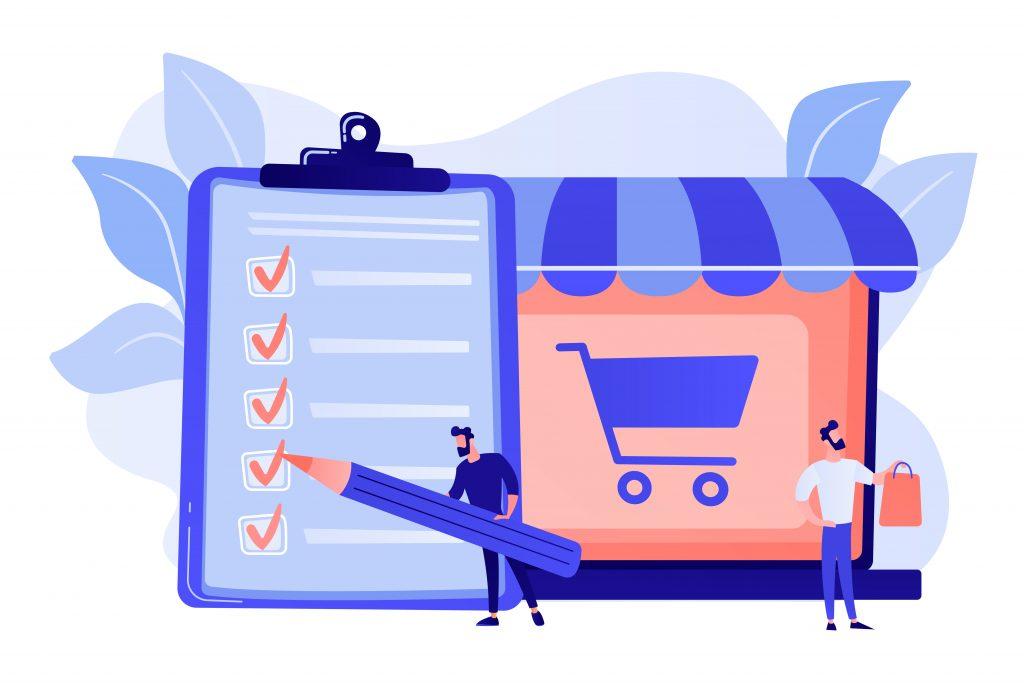 Understanding Streamlined Product Registration's Importance
It is essential for both businesses and customers that the product registration procedure is quick and easy. Think about the following instances:
Put yourself in the position of a consumer who has just bought a new product. Although you're eager to use it, the registration procedure is complicated and time-consuming. Your enthusiasm is dampened, and the brand receives a bad review.
Now imagine that you are a business owner. A difficult registration process not only irritates your consumers but also increases support requests and increases the risk that registrations won't be completed. It may make it more difficult for you to collect important client information and deliver individualized post-purchase experiences.
A win-win situation would result from streamlining the registration process. It raises brand awareness, boosts consumer satisfaction, and optimizes internal processes.
Evaluating Your Present Product Registration Procedure
Take a minute to evaluate your existing system before beginning to streamline your registration process. Consider the following inquiries for yourself:
How simple or difficult is the registration process you currently use?

Do users usually experience any pain points or bottlenecks?

Have you heard any comments or grievances regarding the registration procedure?
In order to find areas for improvement, it is essential to understand the shortcomings and pain points of your current process.
Finding Room for Improvement
The steps below can help you streamline the product registration procedure.
Draw a diagram of the customer's travel during the registration process: Imagine each stage of the registration process for a product, from the first landing page to the last confirmation.
Look for potential obstacles, pointless steps, or complex components: Consider your audience as a whole and examine the procedure from their point of view. Look for places that can frustrate or perplex you.
Take into account user comments, data analytics, and customer service requests: Utilize user feedback for insights, examine customer service questions about the registration process, and look into data analytics to find typical trouble points.
List areas for improvement in priority order and identify common pain points: Prioritize addressing the problems that have the biggest negative effects on your consumers' experiences.
Implementing Straightforward Procedures to Simplify Product Registration
It's time to put basic measures into place to streamline your product registration process now that you've determined areas for improvement. Let's examine a few sensible tactics:
1. Improve the user experience and design:
Offer forms that are simple to use and have clear instructions.

Reduce the number of required fields and steer clear of information requests that aren't necessary.

Add progress indicators to help users navigate the procedure.
2. Make use of technology and automation:
   Include auto-fill features to reduce the need for human data entry and improve convenience.

   Scan barcodes or scan QR codes to speed up data retrieval for registered products.
3. Provide a variety of registration options. 
Online registration is available through a user-friendly web site that is accessible from a variety of devices.

 Examine virtual assistants, chatbots, and mobile apps to improve accessibility and accommodate various client preferences.

 Take into account offline options for customers who might prefer conventional methods, such as phone or mail-in registration.
4. Offer unambiguous help and communication:
Provide clearly available customer service channels, such as live chat, FAQs, email, and phone.

Provide updates in real time.

Proactively address potential customer problems or inquiries through thorough support documentation, keeping customers informed and involved on registration status or other necessary steps.
Continual Improvement through Monitoring and Iteration
It takes time to simplify the registration process for your products. Here are some tips for ensuring ongoing improvement:
Monitor and evaluate user engagement and behavior metrics to learn more about how well your optimized procedure is working.

Use surveys, interviews, or feedback forms to get user feedback in order to assess consumer satisfaction levels and areas that still require improvement.

On the basis of the knowledge gained, review and improve the registration process on a regular basis.

To motivate your own efforts, highlight success stories or case studies of businesses that have made substantial progress through iterative changes.
You may greatly raise customer satisfaction and improve internal processes by expediting your product registration procedure. Don't forget to evaluate your existing procedure, pinpoint areas that could use improvement, put modest measures in place, and regularly observe and iterate for continued development. Improve your registration procedure and your consumers will be thrilled from the minute they use your goods. Accept the power of simplicity and observe how well your company does!
What are you still holding out for? Start simplifying your product registration procedure right away to give your clients a simple registration process. Unleash your brand's full potential to differentiate yourself from the competition.
To simplify the product registration process, download our free checklist. You can also sign up for our newsletter to receive other helpful tips on enhancing your client experience. Join me as we set off on this quest!