Skip to content
About Vimpex
Dominating the space for more than 25 Years
Vimpex has created a significant foothold in the Indian and South-East Asian markets throughout the course of its glorious journey. The company's fundamental aim is to "Bring the World Closer" by distributing resources all over the map. The organization is currently being led by Mr. Naresh Kumar Dinodiya, its Managing Director, who has an awe-inspiring 25+ years of working experience in numerous walks of life. His father, the late Shri Piyarelalji, a pioneer in the Myanmar pulses trade who held its establishment for over 90 years, left behind a vision and a legacy for the organization to follow.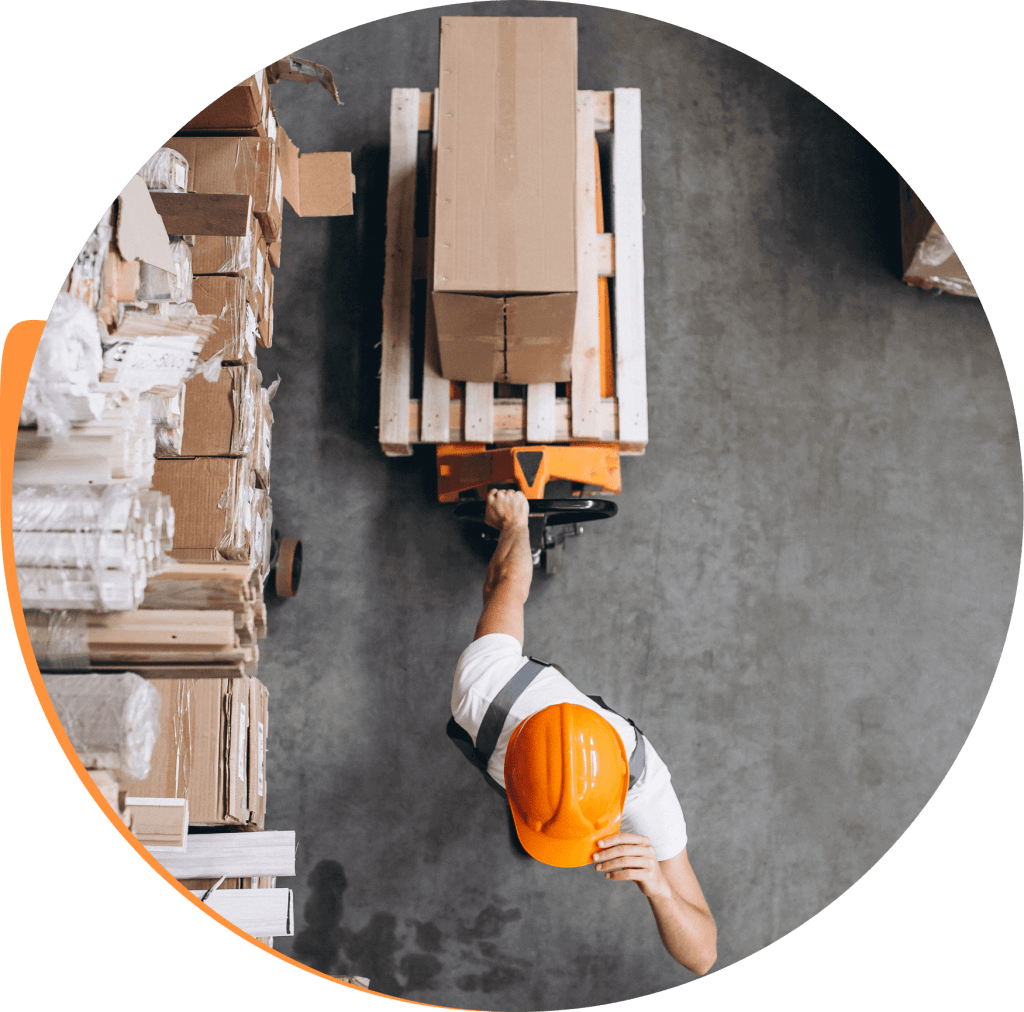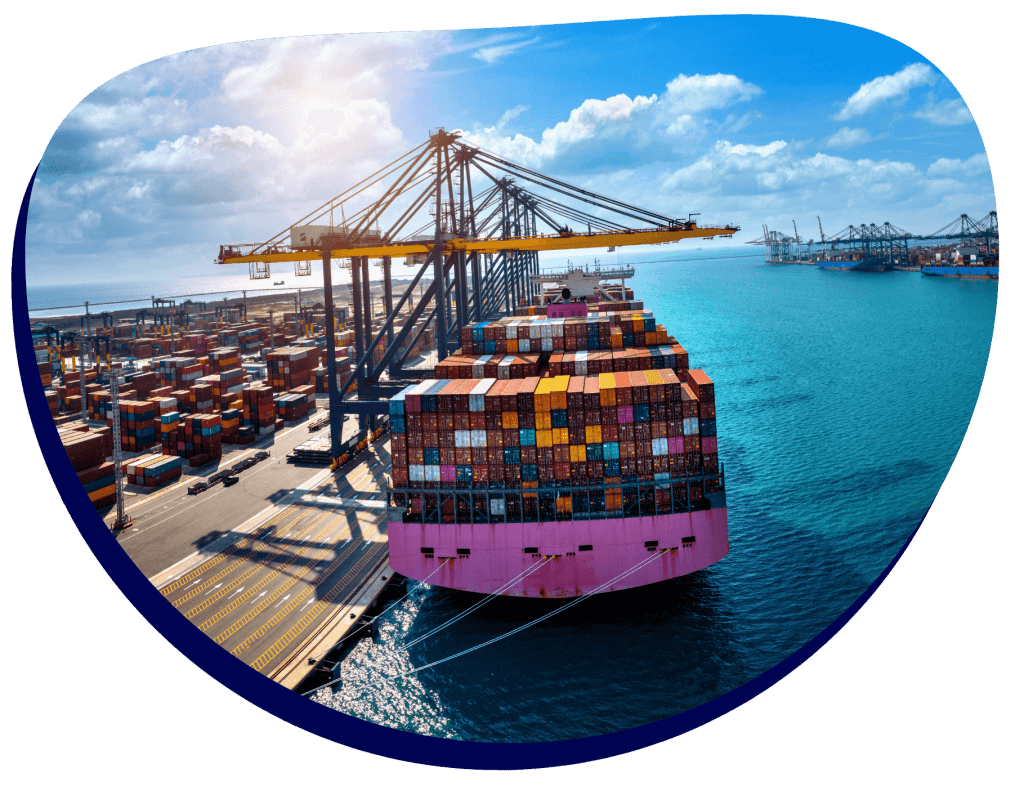 Along with its involvement in the import and export trading business, Vimpex also has a strong presence in the manufacturing and service sectors, a sizable distribution network, and various infrastructure-related projects. Over 1,000 experienced and dedicated professionals support the distribution network in order to provide the best to the world.The management team at Vimpex, led by its Managing Director, Mr. Naresh Kumar Dinodiya, is responsible for effectively meeting the needs of the South-East Asian market.
Despite having its headquarters in Singapore, Vimpex maintains associates and branch offices throughout numerous South-East Asian nations. It has made a name for itself as a significant market participant in a number of industries in nations including Myanmar, Singapore, Cambodia, Laos, India, and a few others.
FMCG
45+
Healthcare
122+
Others
23+
Market Universal
48K+
WHAT MAKES
US SPECIAL
Even after receiving numerous awards and accolades for our excellence throughout Asia, Vimpex Ltd. continuously strives to reach greater heights and works to become better in order to consistently deliver high-quality services to its clients at reasonable costs.
Channel Partner
B2B, B2C, MT, GT,W/S, HORECA, PHARMACY, CABINETS , HOSPITAL, TENDERS, NGO, INSTITUTIONS ETC…
People
Seasoned Professional from across the world with multi fascinated talent to deliver the best service to exceed the expectation.
Trust & Reputation
With years of consistent performance and sustainable development, we are the first choice of our Partners.
WORLD'S LEADING CONTRACT
LOGISTICS PROVIDERS
Vimpex Ltd. with more than 25 years of experience in the business, has established a prominent presence in the Indian and Southeast Asian markets. That is because our organization's work culture revolves around the core idea of "Bringing the World Together" by dispersing surplus resources around the globe.

Make Custom Request

BY CONTINUING
YOU AGREE TO OUR TERMS OF USE